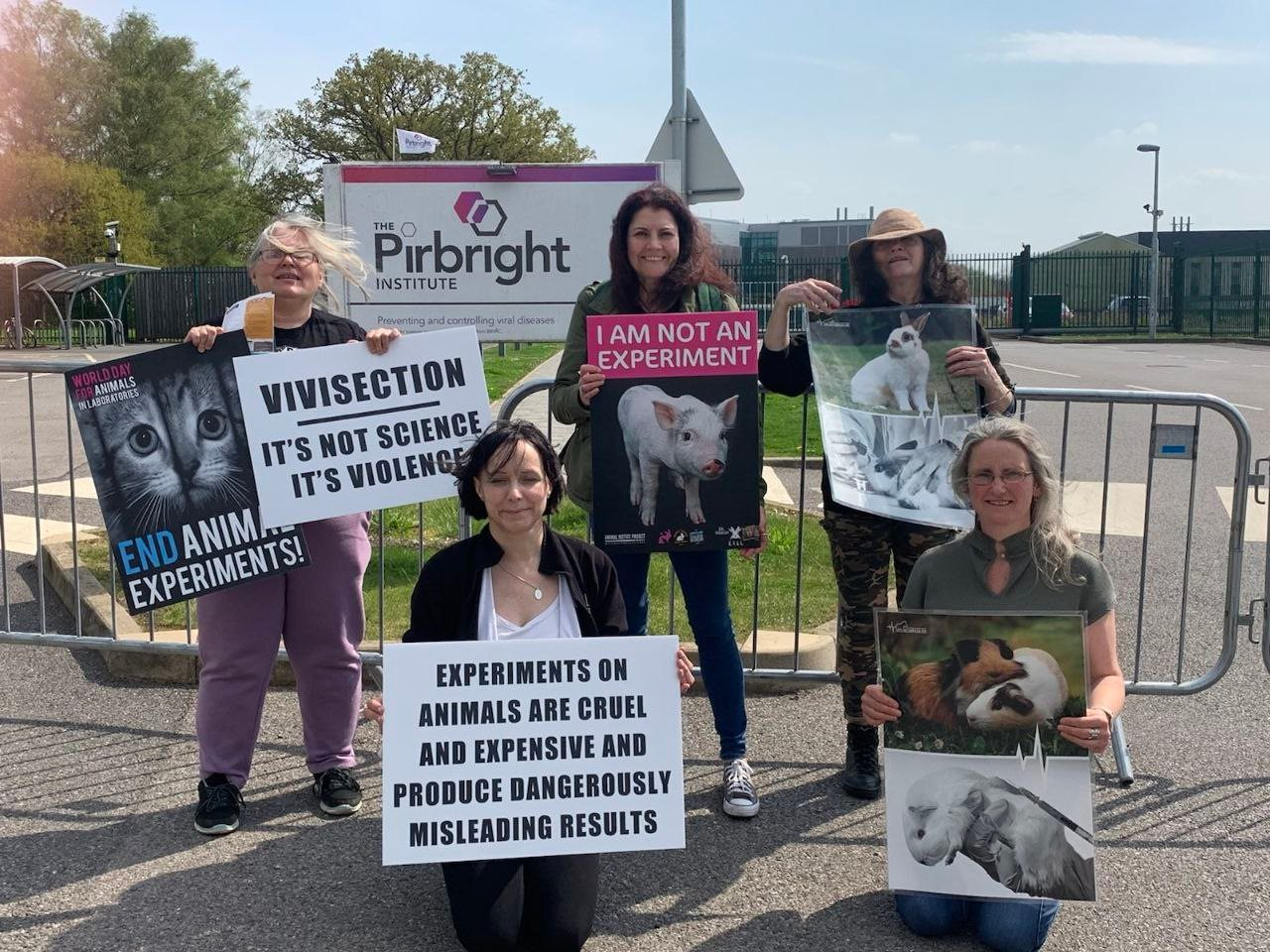 Event has ended
Vivisection Exposed
Anti-Vivsection Protest - Pirbright Institute,Woking
Join us for a week day protest to see the staff leave for the weekend. We protest the barbaric practices of The Pirbright Institute. Countless animals suffer and die at the hands of this organisation in the name of outdated science.
We will be providing limited leaflets and posters but please feel free to bring your own animal testing/vivisection resources or signs!
Travel to location: Nearest station is Woking You can park near the Pirbright institute on the road opposite.
Other Upcoming Events From This Group
---