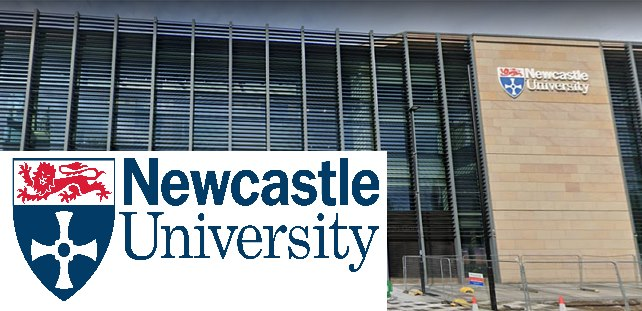 Vivisection Exposed
Open Day Protest - Newcastle University
Hosted by Vivisection Exposed
Sat, Oct 01, 2022, 11:00AM - 01:00PM UTC
Newcastle upon Tyne, England
We will have a presence at the Open Day and a mix of leafleting, discussions with the public and a small march with chanting and information.
We will have placards and banners for people to read without the need to approach us.
If possible please wear something related to anti-vivisection or animal rights, as this is an extra way to do outreach without the need to do anything. Wear a t-shirt, a bag, a badge or a hat with a message on.
Feel free to bring your own banners, placards and leaflets.
If you have any questions please contact us!
Together we are stronger. Until every cage is empty, we will not rest.
Great North Road
Newcastle upon Tyne, England
Other Upcoming Events From This Group
---