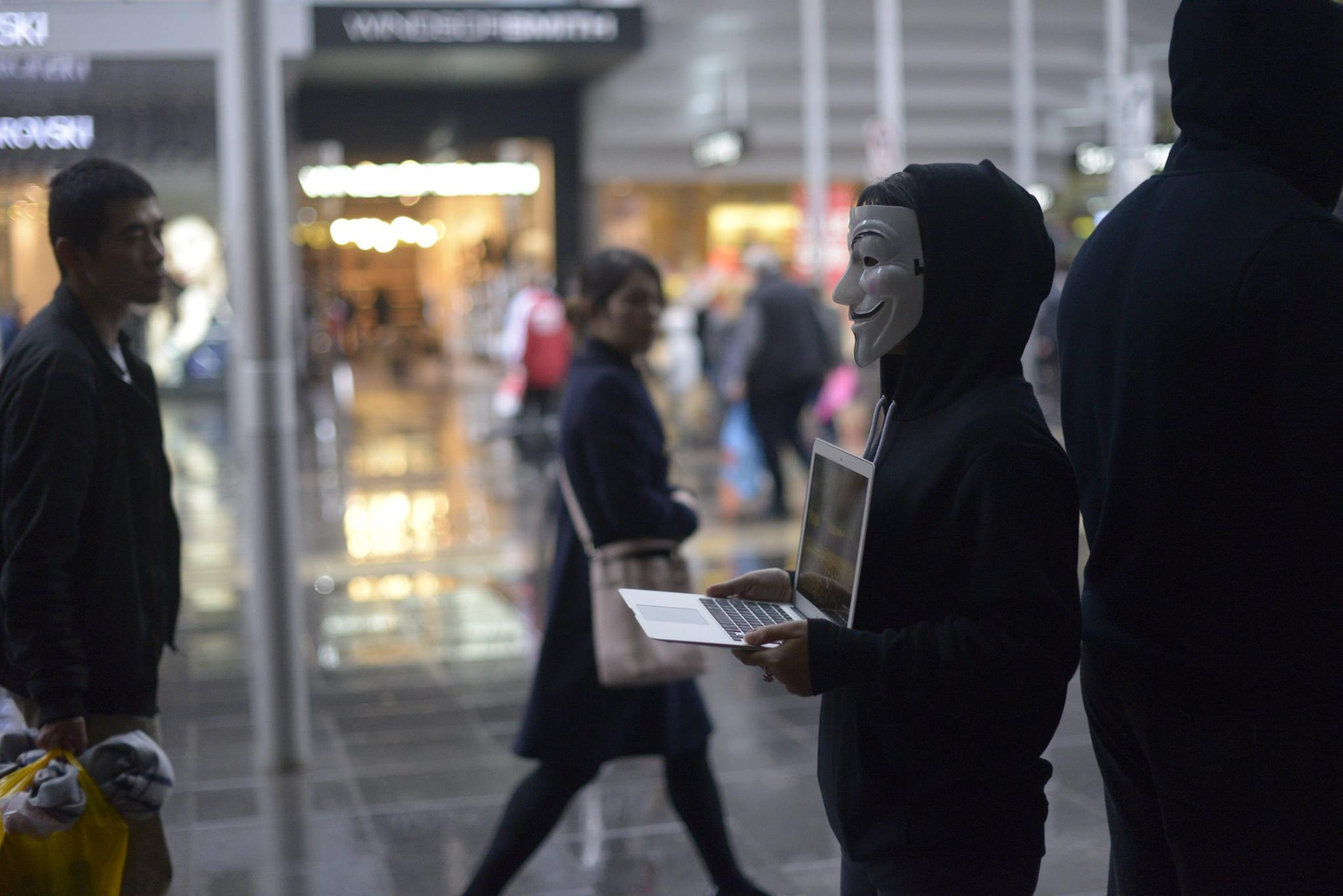 Anonymous for the Voiceless (AV) is an animal rights organisation that specializes in educating the public on animal exploitation and fostering highly effective activism communities worldwide. We are a global community of like-minded people using our voices to achieve justice for animals.
We do not promote or condone anything less than veganism. We hold an abolitionist stance against all forms of animal exploitation.
Through the use of standard-practice footage, we expose the public to the TRUTH behind industries of animal exploitation. Combining this with conversational outreach, we aim to educate the public and hold them accountable for their participation in non-human animal exploitation.
The purpose of this volunteer group is to organise, share Cube of Truth events and other AV-related content, and build a solid volunteer foundation for Cube of Truth demonstrations. Please don't expect non-AV posts to be published in this group. All non-AV posts will be reviewed, and if we approve any, they will only be published sparingly. This is done to ensure that important and relevant posts are seen by our network of volunteers.
This group is private. Become a member so you can see posts and join the community!
Group organizers
2 organizers
---