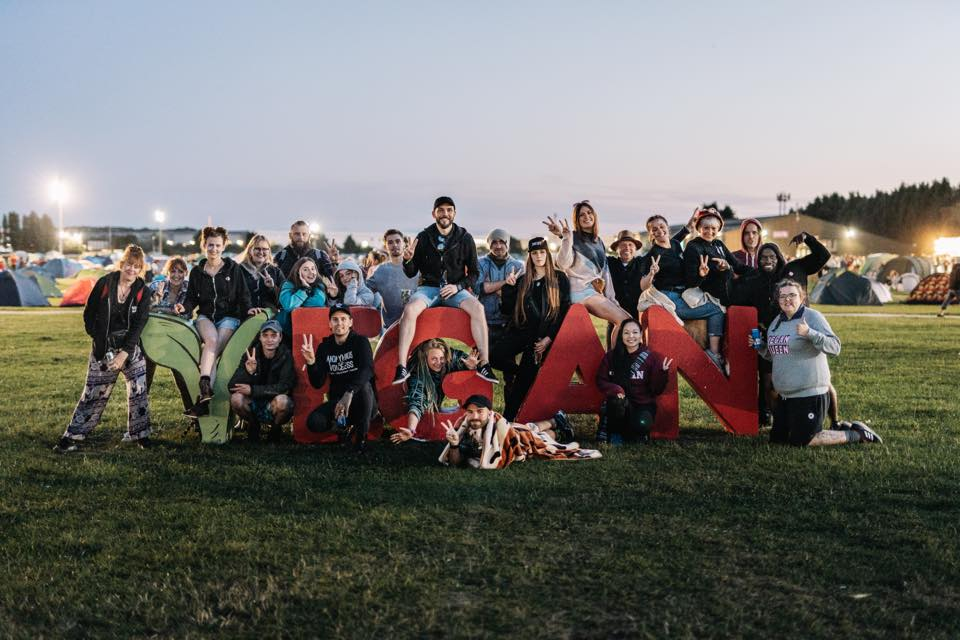 HART - Hull Animal Rights Team
We are a peaceful and active animal rights group based in Kingston Upon Hull. The group is run by local animal rights activists and we seek to promote Veganism and animal rights/liberation. GROUP MISSION To peacefully and non-violently educate and inspire the public to go Vegan through outreach events and thought provoking demonstrations. We do not tolerate any forms of - Bullying or harassment Verbal, physical or sexual abuse Discrimination or intolerance Violence or aggressive behaviour We ask that these values are upheld during our events and within the group for the sake of the progression of the movement, the well-being of our members and to ensure we are as effective as possible for the animals.
Request to join this chapter to see posts here!